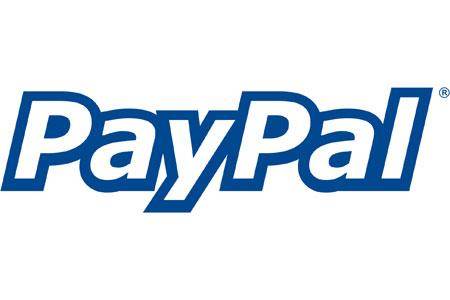 Dues are $15 per year. To participate in Blackstone Valley
Paddle Club activities as well, total dues are $25 per year. If you are a current RICKA member you can add the BVPC to your memership by paying with PayPal, a credit card or by sending in a check made out to RICKA for 10.00 to:
RICKA
PO Box 1251
1550 Nooseneck Hill Rd.
Coventry, RI 02816
The Rhode Island Canoe & Kayak Association, Inc.is a 501-c-7 not for profit corporation. The Blackstone Valley Paddle Club is also a 501-c-7 and is a joint project between RICKA and the US Park Service.