eClassifieds
Please note: You must be a RICKA member in order to have an ad posted. If an item sells or if you change your mind about selling it, please notify the Webmaster as soon as possible. Thank you. Only the webmaster can post an ad. The Webmaster reserves the right to edit submissions for style and brevity. Contact Cheryl Thompson at stonefoxfarm75@gmail.com or 401-497-5887 for more info. Ads will be deleted after 12 months unless you contact the webmaster.

BEWARE! RICKA CLASSIFIEDS ARE BEING MONITORED BY SCAMMERS!
Read and observe Craigslist's advice on recognizing and reporting scam attempts.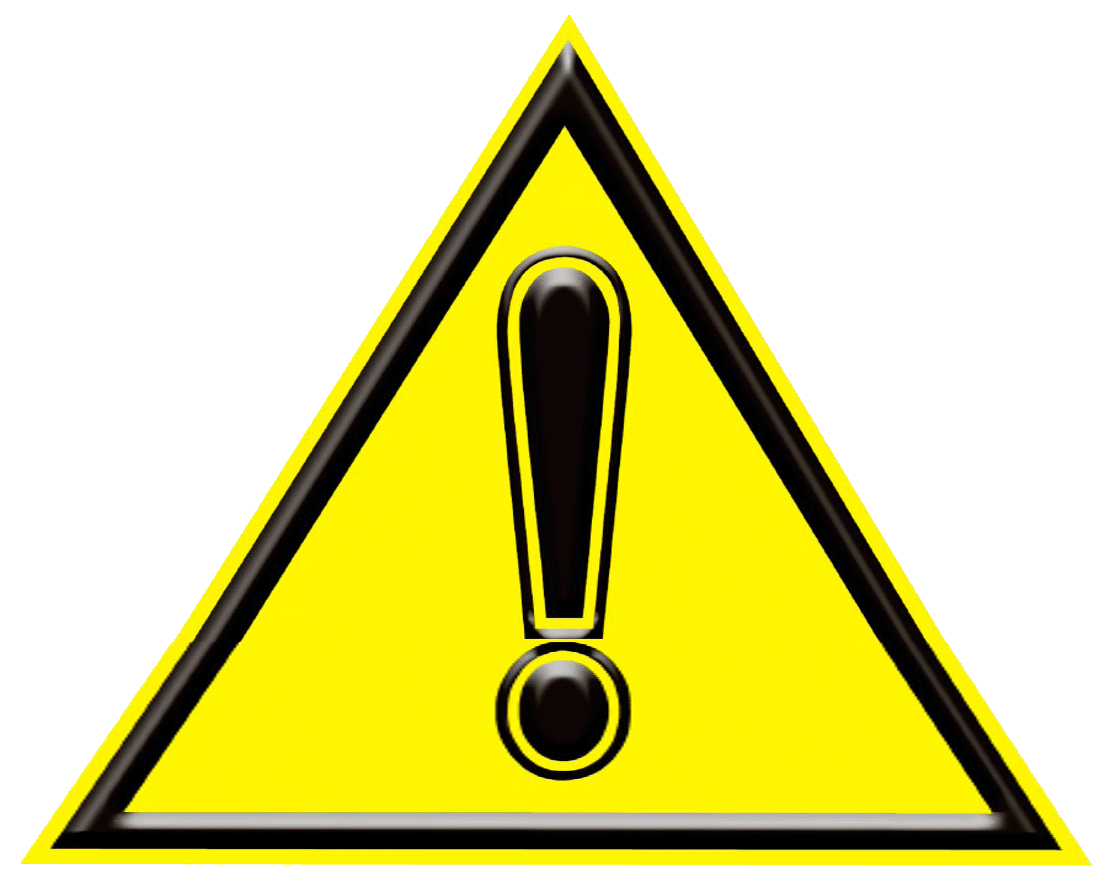 Ads will be deleted after 12 months unless you notifiy the Webmaster.
---




For Sale: Valley Gemini ST, Excellent Condition 3 yrs old, used about 20 times.





For Sale: Rockpool Taran 18' for sale. Great condition. White with red combing. Vac2 construction. $2,700. Pictures Available. Located in Westchester County, NY. Please contact Rick at

rfeinerlaw@gmail.com

if you are interested.




For Sale: Werner Cyprus Paddle 215 cm straight shaft. Barely used. $350. Contact Bob at veelenturfr@asme.org

Valley Nordkapp H2O - standard volume, factory keel strip, traffic yellow over white with black trim. Excellent condition. $2,400. Contact Bob at veelenturfr@asme.org"

1




For Sale: Old Town Discovery 16.9 Canoe - Blue rotomolded plastic, 1990s vintage, good condition, with 2 Mowhawk ABS paddles, in N. Kingstown, $250. garywhitney3@cox.net


For Sale: Betsie Bay Recluse; Opportunity to own a Greenland Style Outfitted Boat; built/bought 2007/original owner; 19' long and 20 1/2" wide; weight 30 to 34 lbs.; Paddler weight 175 lbs. & greater; with spray skirt, cockpit cover, Greenland Paddle (Tuktu), Brooks Tuilik (large), and other accessories; Excellent Condition (stored indoors/only fresh water use); $2750 ($4500 value); Photos available on request; Contact Charlie 518-234-9235 in Albany, NY area; Meet half way possible Photo




For Sale: Waldon Passage Kayak

15 foot performance touring kayak.

Providence and East Bay:

Yellow. Perfect for coast, bay, or river. Adjustable foot pedals. Built-in skeg. Bow and stern bulkheads. All-recycled material made in Ayer, MA. Always garaged. Yours for $675 including nylon spray skirt and cockpit rim cover. (Matching two piece 230 cm wood paddle also available for extra $100). Contact Mark at

shinnen108@gmail.com

or 401-999-7364.

Picture



For Sale: A high performance paddle board -approximate retail value of $2K, offered @$900.Available for viewing on the East Side of Providence. rogernc@mac.com or cell 401-339-4068 Pix
For Sale: Valley Pintail Value, if new, approximately $4,500 This one in excellent condition;Asking 2,300. rogernc@mac.com or cell 401-339-4068 Pix
For Sale; Necky Gliss Is new. A great value, offered @ $1,240
rogernc@mac.com
or cell 401-339-4068 Pix Pix

Price Reduced-For Sale:Beautiful handmade wooden kayak with wooden paddle. Wood Duck 12 Hybrid from Chesapeake Light Craft. Fiberglass/epoxy so no maintenance required. You need to see it. $1500.00 petemeboy@gmail Picture Picture
in- Cndition: damaged There is a crack on the underside of the coming. Carl Ladd of Osprey kayaks has suggested he can do a pretty stable repair Photos available.Local pick or can deliver up to anywhere on the west side of Narragansett Bay once sold. Asking $550.00.
For Sale: Valley Skerry RM sea kayak. 17' x 23". Bought new in 1994, well maintained. Skeg, ocean cockpit (slightly longer than the original ocean cockpit).The sealed bulkheads are 100% watertight, unlike any other bulkheads in my experience. Includes nylon sprayskirt.Fast for plastic, but also good for taking a beating in the rock gardens. The boat is in Tiverton, RI.$400 / OBO Contact Todd:
Â
tsmoore991 -at- gmail dot com
picture
For Sale: New Wave Cruise Control WW/ surfing kayak.10.5" x 26". Mid-90s design, well maintained, stored indoors, not too abused as it has been used for surfing. Great for surfing (it carves!) and extremely easy to roll. Worn but functional sprayskirt included. Foot pegs removed- customize with foam. The boat is in Tiverton, RI. $150.
Picture
Contact Todd:

Â

tsmoore991 -at- gmail dot com. Picture



For Sale: Mad River Rampage 14' ABS whitewater canoe with both high initial and excellent secondary stability; it tracks well yet is very maneuverable. Equipped with an electric bilge pump that puts the water back in the river while you paddle. $250. Alan,
alan02860@usa.com
or 401-725-3344.
1) Nordica glass ocean kayak: prime condition. yellow. $4,000 plus boat, asking $2,600 Picture
2) Gliss white water play boat: brand new, used once in fresh water lake. yellow.   $ !,600   Picture   Picture  Picture
3) Infinity (relatively high performance) paddleboard, used less than a dozen times in Narragansett Bay, red. $ 1,600  Picture
Might consider offers for all three ! Please call or text Roger @ 401-339-4068 or e-mail rogernc@mac.com  Picture
.

Sale
: For S
L
8/1


5/1/16
5